---
Next Meeting Sept, 8th 2018
Spring Road Church of Christ(map) 8:30am-12:00 noon
Alex Snodgrass will be our guest speaker at the Sept. 8th meeting.
Alex Demos for Carter Products at the Woodworking Shows.
He cuts outs Reindeers in less than a minute.
He will walk us through what he does to set up a band saw.
And he will show us how he makes 3d cutting boards.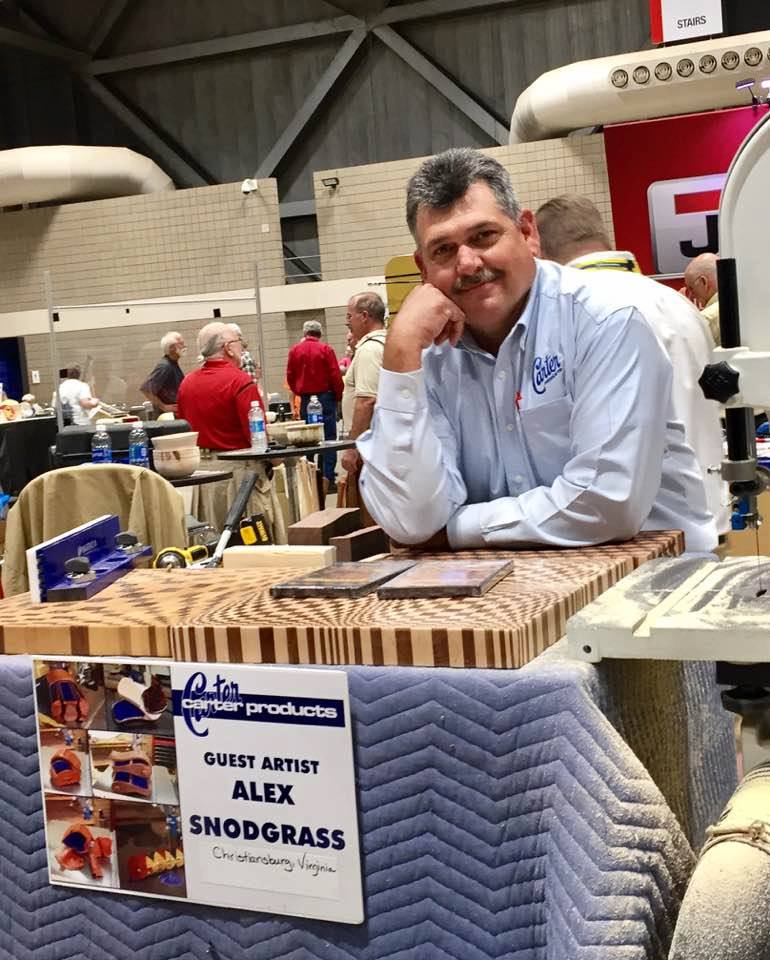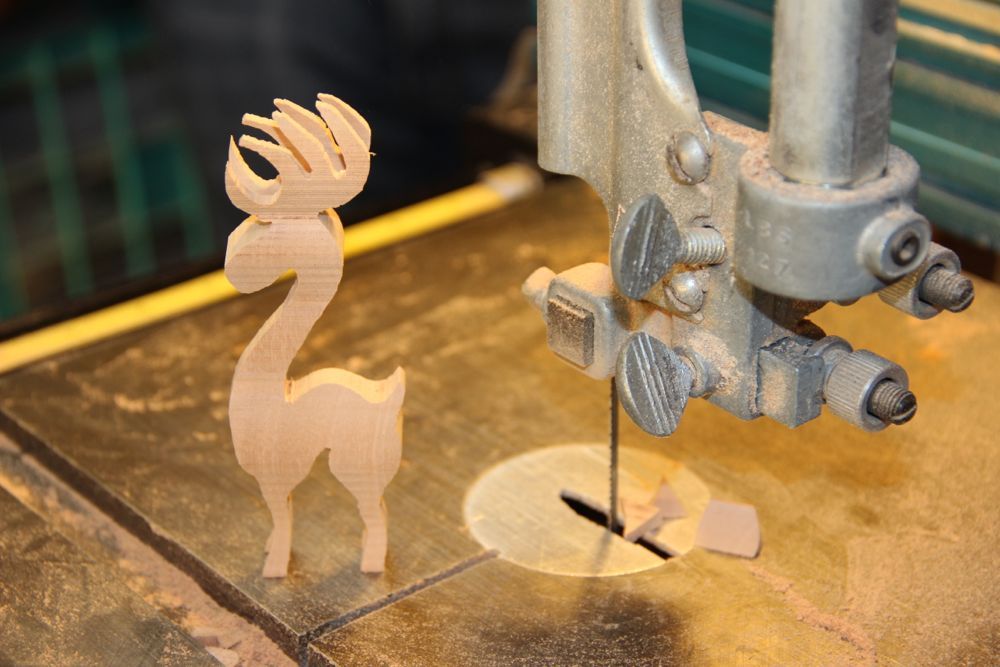 ---
Meeting November, 10th 2018
TY Fine Furniture owner Tarik Yousef, an Upper Arlington native and OSU graduate, will be our guest speaker on January 13, 2018. A mechanical engineer and master artisan, Tarik Yousef brings technical precision with creative artistry to every piece of furniture he handcrafts. Every signature piece shines with a unique beauty custom-built from wood that's specially selected to complement the design. Coupled with a graceful style, Tarik's handmade heirloom pieces are a joy to behold and to enjoy throughout the years. Tarik sources all his material from local Ohio forests, often from naturally fallen trees.
Information about TY Fine Furniture is at (www.tyfinefurniture.com)